Copyright © 2016 ROZA ZAMOLDINOVA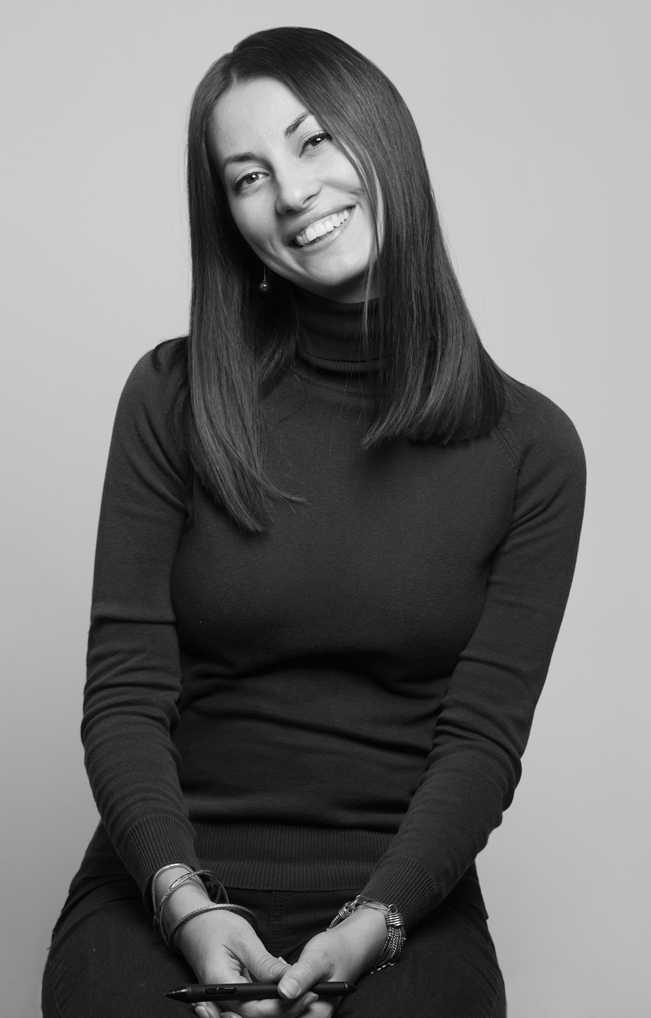 Hi there and thank you for your interest in my work!
I'm a Gold Coast (Australia) based Retoucher with more than 15 years experience. I have a degree in Graphic Design, been studying Painting, Drawing, Composition, Colour, History of Art and more, which now gives me a great foundation in my work, as I believe that good understanding of these basics lead to any good result in visual art, no matter if it's design, fashion or photography.
I've been internationally published and a many great people trusted me in making their images looking better. Please see the list of some of my clients and publications below.
I believe that good retouching is an invisible one and always try to stay true to photographer's vision and the person I work with. You won't find a blurred skin or unrealistic white eyes here. But if you'd like your photography being enhanced without looking "photoshopped", we are on the same page.
Looking forward to hearing from you and make something beautiful together,
Roza
Some of my clients include:
Citibank Australia
Energy Australia
PeopleScape, Australia
TVtonight, Australia
Baccarat hotel, NY
Heide Lindgren, supermodel @heidelindgren
John Barrowman, TV personality, actor
Sonja Morgan, US actress and TV personality @sonjatmorgan
Jill Kargman, US author and actress @jillkargman
Abby Elliott, US actress
Steve Guttenberg, US actor
Ramona Singer, US actress @ramonasinger
Sarah Himadeh, US actress @sarahimadeh
Kellie Stewart, model @kelliemstewart
Publications:
The Australia Times, Junuary 2016, editorial (portraits);
Posh Kids magazine, March 2016, editorial;
Resident magazine, June 2016, cover;
Indulge magazine, March 2017, editorial.